13 Oct 2021
Zac Baker signs new deal for 2022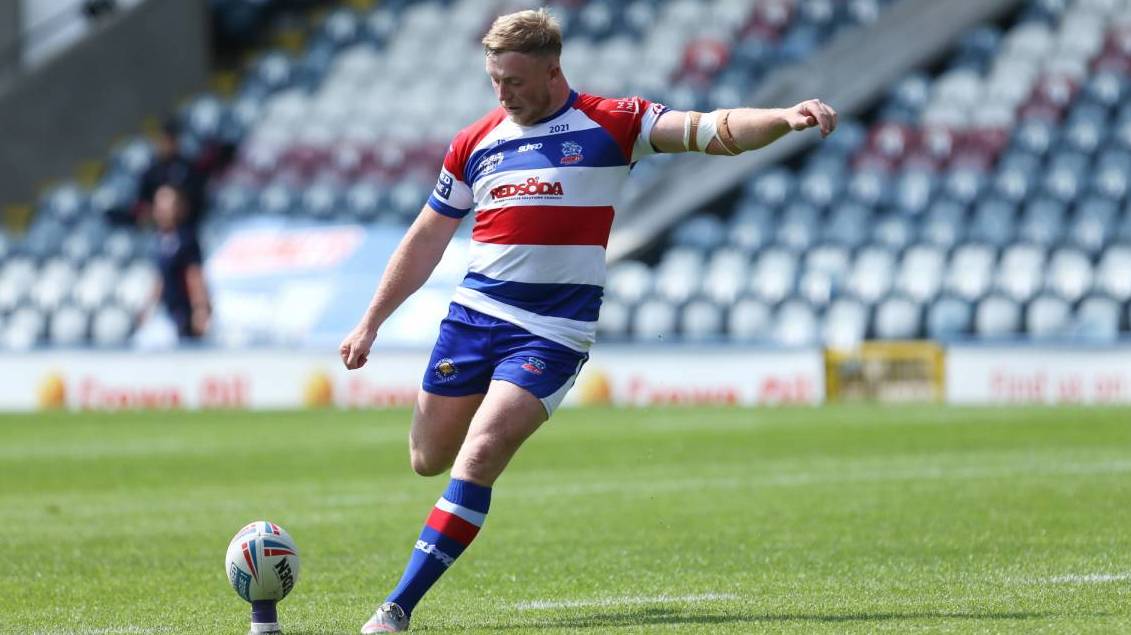 Rochdale Hornets is delighted to confirm the re-signing of Zac Baker for the 2022 Betfred League 1 season.
The talented forward returned to the club ahead of the 2021 season after a year in Australia and playing for Mullumbimby Giants, who compete in the Northern Rivers Regional Rugby League competition.
Baker was a stand-out forward for Hornets in 2021, and says he's excited to have his future secured.
"I am over the moon to sign again for my hometown club," he said.
"My decision was made a lot easier when I found out Matt Calland was carrying on again next season. I think a lot of the boys want to repay him for everything he's done for them in the past.
"Next season I hope we can cement that play-off position and have a massive push to get Rochdale Hornets back in that Championship!"
On the re-signing, the first of several announcements to follow, head coach Calland added: "Zac is another great product of the Rochdale Mayfield club.
"He started last season really well and I thought he was our best player in the first couple of games. He then got injured and missed a few games then I thought he was unlucky to get suspended too.
"He has a great attitude and has bags of potential. The best is yet to come from Zac."
On the latest addition, Chairman Andy Mazey added: "I'm delighted to have reached an agreement with Zac Baker on a new and improved contract for 2022.
"There was a a lot of interest and offers from at least one of our local rivals for his services, so I'm delighted he has committed to us and his next chapter will be written in a Rochdale Hornets shirt.
"With Matt at the helm, we have a coach who believes wholeheartedly in the local player development pathway of which Zac is another shining example of."
Sponsorship is available for Zac Baker for the 2022 season. For more information, contact steve.kerr@hornetsrugbyleague.com.