8 Sep 2021
August's Player of the Month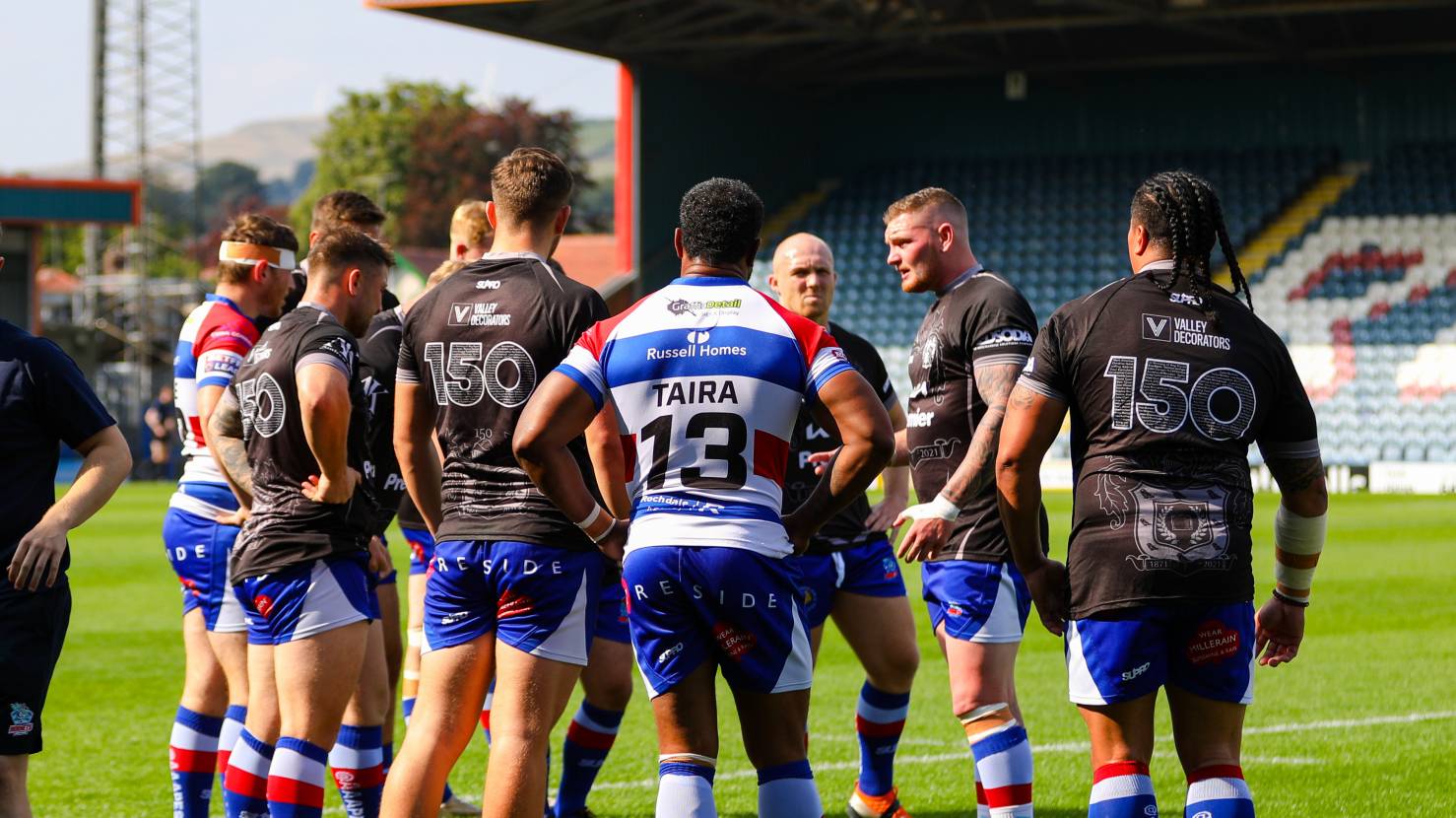 Fans can now vote for their Rochdale Hornets Red Soda Player of the Month for August.
Four players are up for August's Player of the Month, and fans can now cast their votes.
Voting ends Sunday September 12 at 10:00am ahead of our final fixture of the season at home to Coventry Bears.
Matt Calland's side faced Keighley, London Skolars, Doncaster, Hunslet and North Wales Crusaders in August, picking up two wins and a draw.
Jordan Syme scored tries against Skolars, Doncaster and the final try against Hunslet to complete the comeback in August and is up for nomination.
Also up for nomination is Josh Jordan-Roberts, who scored against Hunslet and Doncaster in August.
Welsh international Gavin Bennion is up for nomination alongside Lewis Sheridan, who is the club's leading try scorer this season.