10 Jun 2021
Match Information: Hornets v Barrow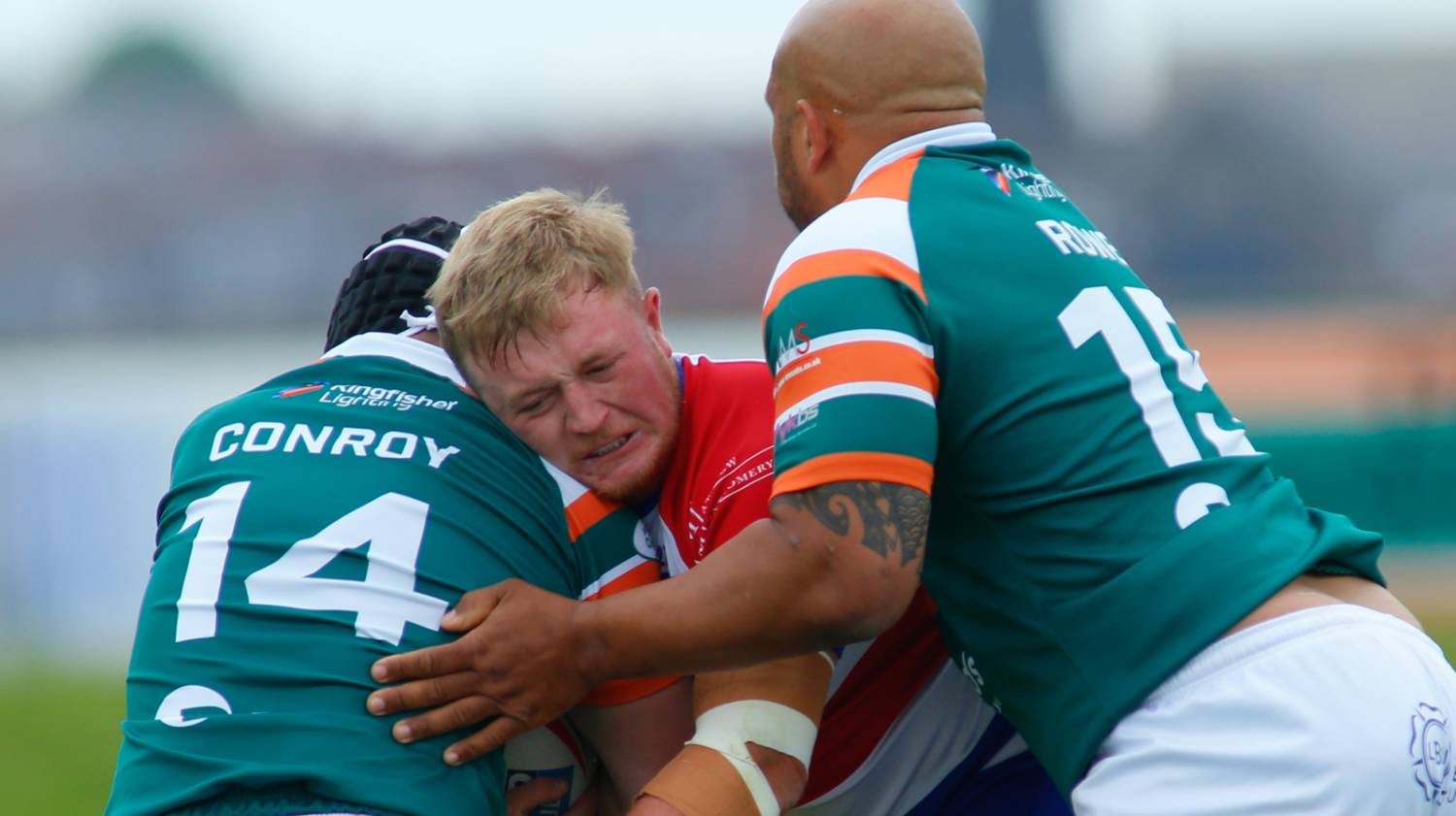 Rochdale Hornets travel to the Matt Johnson Prestige Stadium this Saturday in the Betfred League 1.
Matt Calland's squad travel to top-of-the-table Barrow Raiders, who remain unbeaten in the opening five games of the campaign so far claiming wins against Coventry, Keighley, Hunslet, North Wales and West Wales Raiders.
Hornets will look to bounce back from their 36-22 defeat away to Hunslet at the South Leeds Stadium, but could be without several key members due to injury, while Ryan Forshaw has been suspended for six games for a Grade E Dangerous Throw against Coventry.
Paul Brearley recently joined the club for the remainder of the 2021 season to help cover injuries.
Travelling fans

Barrow have announced that fans can enter the ground for free before 1:00pm, with gates opening at 10:30am. Drink and food outlets will open inside the ground from noon.
Fans who wish to enter after 1:00pm must purchase a ticket before travelling, priced £17.00 for adults and £12.00 for concessions. Click HERE to purchase.
Picture credit: Stephen Gaunt/Touchlinepics.com