27 Jul 2020
Dennis Turner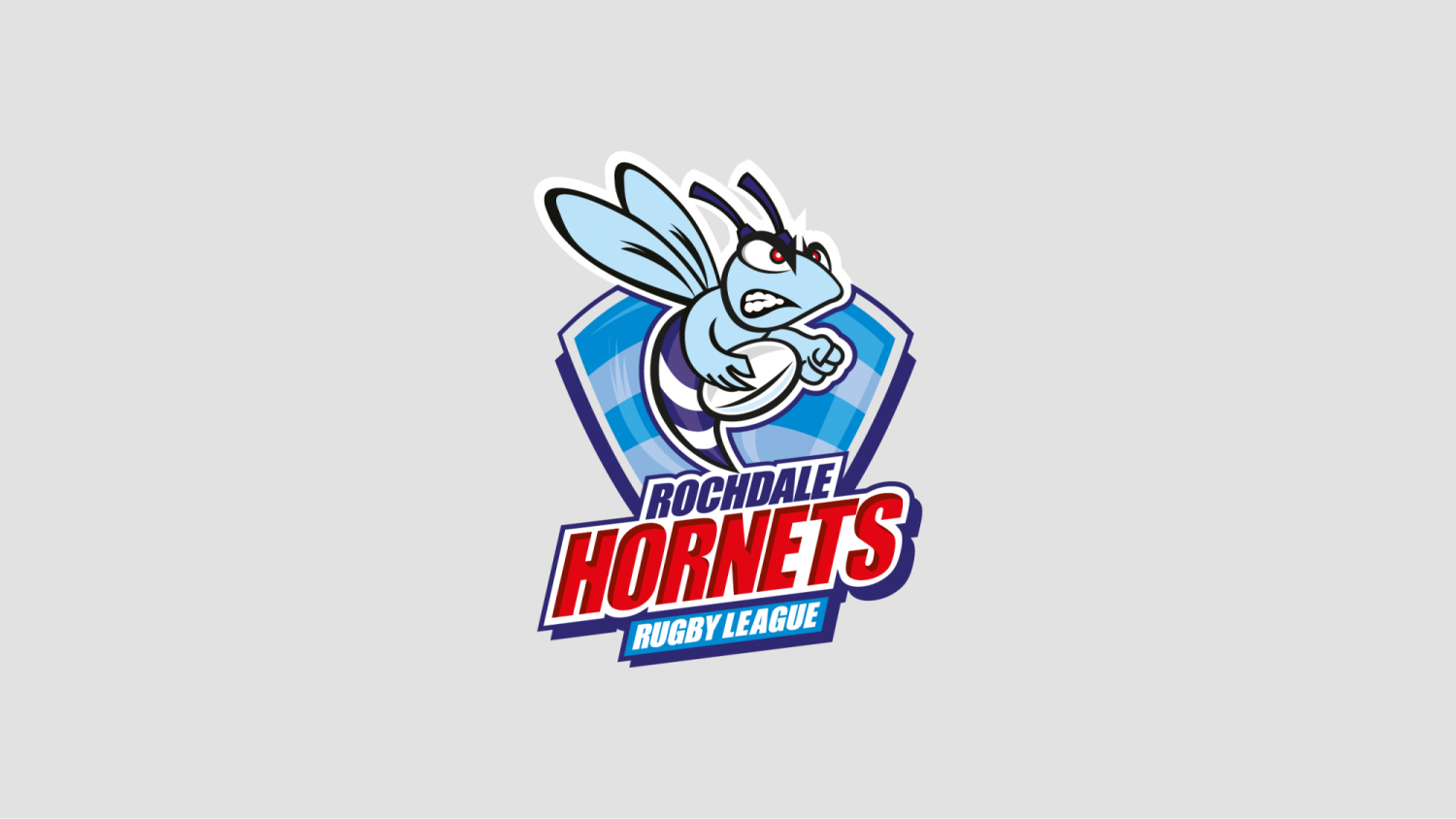 The funeral details of Dennis Turner have been confirmed
Rochdale Hornets has been informed of the funeral details for former director and life Vice President, Dennis Turner.
Dennis's funeral service will take place at Rochdale Crematorium on Monday, August 3 at 11.10am. Dennis's funeral car will pass Spotland Stadium, home to his beloved Rochdale Hornets.
Numbers in the crematorium are strictly limited and are by invitation from the family only. The service will be broadcast by loudspeaker from the chapel, and those wishing to pay their respects are able to stand outside observing social distancing at all times.
Anybody who is unable to attend but who wishes to watch the service can do so by logging on to www.obitus.com. Username Zahi7577 Password 105805 where it will be live streamed.
Due to the ongoing COVID-19 situation, the family are conscious that not everyone will be able to pay their respects and celebrate Dennis's life, therefore, you can share memories and stories of Dennis by emailing remembering.dennis33@gmail.com.
Dennis sadly passed away following a short illness in Fairfield Hospital, Bury on Tuesday, July 21, 2020 aged 87 years.
Dennis's association with the club spanned more than 70 years as a director, sponsor and beneficiary. He also sat on the supporter's club committee for many years in the 1970's and 1980's, including a stint as chair.
Dennis also worked with the Hornets A-team from 1991-2000 who won the Alliance Cup in 1992.
Towards the end of Hornets tenure at the Athletic Grounds, Dennis carried out a number of projects and provided a great deal of financial assistance before the move to Spotland.
In 1985, he was made a life vice president.
Dennis will be greatly missed and the thoughts of everyone at Rochdale Hornets are with his family at what is a difficult time.