1 Apr 2020
Volunteer Syme joins NHS frontline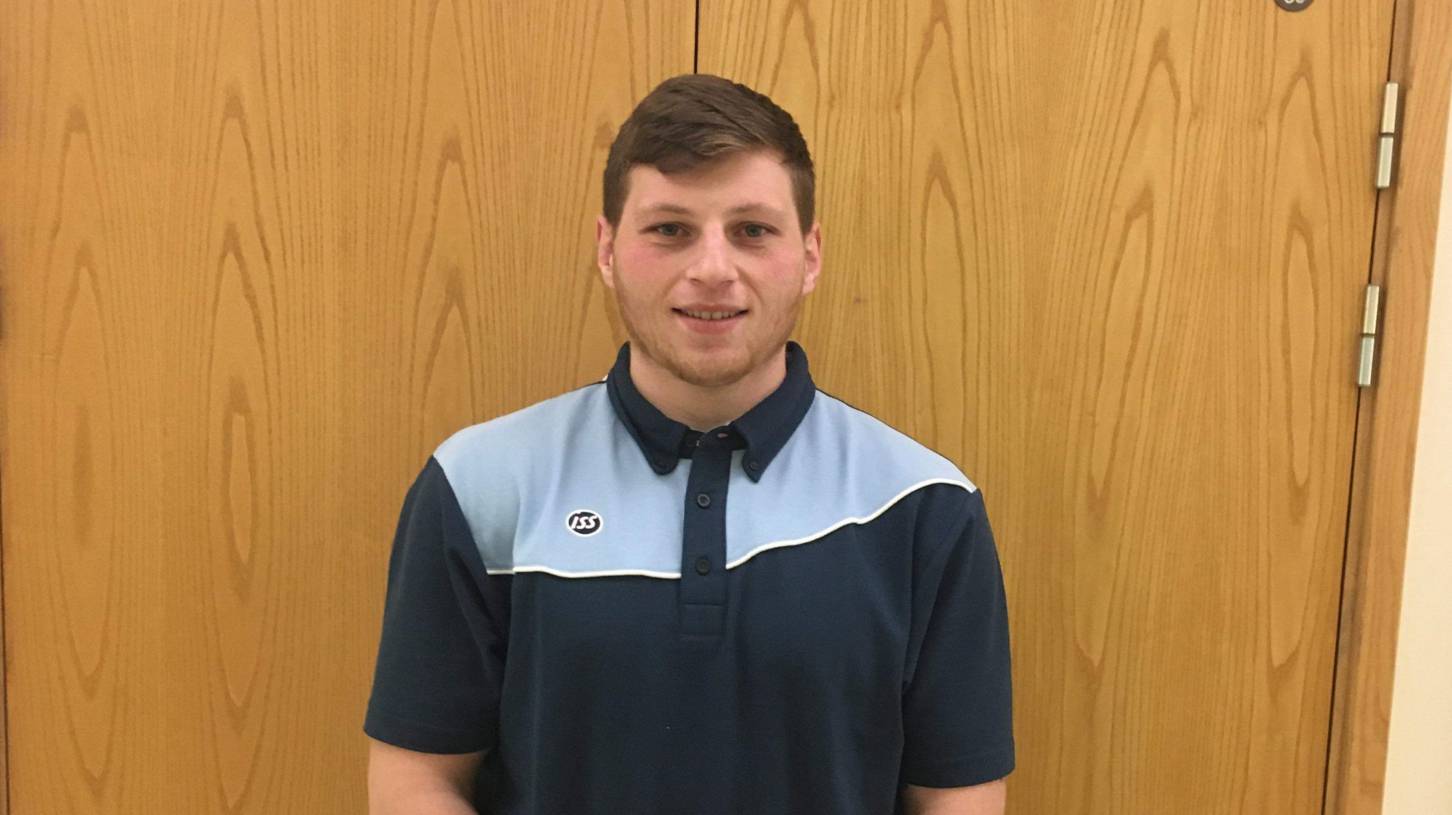 Jordan Syme discusses volunteering for the NHS
Rochdale Hornets forward Jordan Syme has volunteered for the protecting department at Calderdale Royal Hospital.
Syme, who has featured in all four competitive games in the 2020 season so far, is using his spare time to help volunteer against the coronavirus battle.
The 23-year-old is on relief basis covering various shifts around his training programs with Hornets, and is helping the hospital provide a vital service at this very challenging time, revealed Helen Allen, a supervisor at Calderdale Royal Hospital and a family member.
"Being self-employed and currently having no work due to Covid-19 and the current situation the country is in and the fantastic work the NHS does, I thought that it's the least I could do to help out in any way that I could," said Syme.
"So far during the training, all the staff have been great and helped me out in any way that they can.
"I hope everyone is staying safe at home and are all fit and well. Hopefully it won't be long until we are back on the field and everything is back to normal."
His auntie, Helen Allen added: "Due to Covid-19 we have hit a difficult time in site services and had to recruit porters.
"Jordan has stepped up to the mark and is helping by training as a hospital porter to help out for the next few weeks around his training routine, of course."
Remember NHS advice is to only go outside if necessary, wash your hands for 20 seconds and do not touch your eyes, nose or mouth if your hands are not clean. For more information, click HERE.