27 Mar 2020
Rochdale Hornets Foundation looking forward to RLWC2021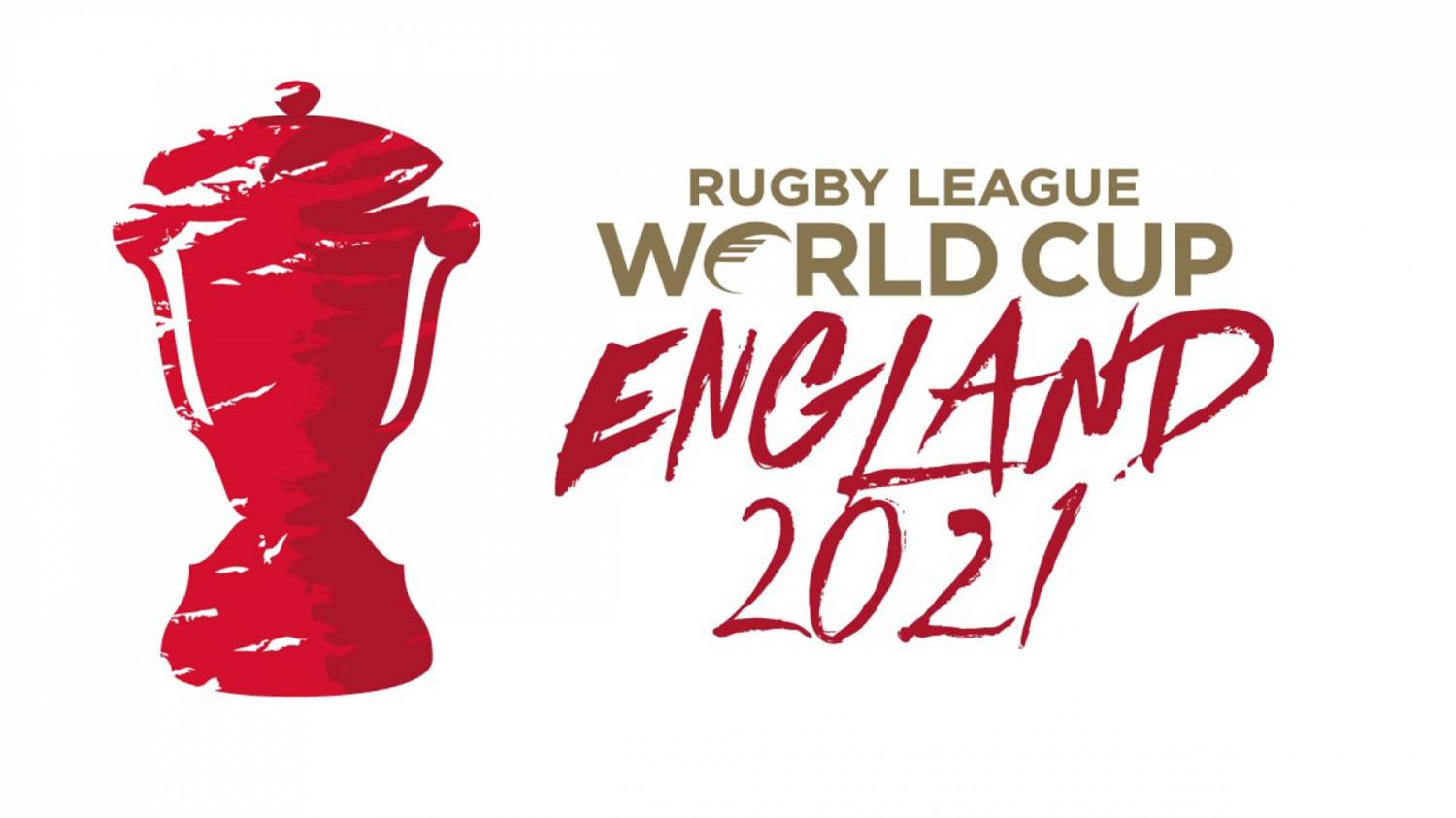 In 2021, more teams than ever will compete to be crowned Rugby League World Cup Champions with four pools of four nations competing in 17 stadia across England.
England were drawn in Group A, with Samoa, France and Greece and games will be held in some of the world's most famous stadiums, including Wembley, Old Trafford and a debut for Emirate Stadium, home to Arsenal.

Games are also being hosted more locally at University of Bolton Stadium, Halliwell Jones Stadium and Elland Road.

Alongside this, and with thanks to Rochdale Council, the Sporting Foundation are looking forward to the RLWC2021 Rugby TRY School Programme, with plans to visit schools with a RLWC2021 themed school assembly or taster sessions.

The Sporting Foundation and Club would like to send their thanks to Rochdale Council for the support to rugby league in the borough, and we look forward to getting started with this programme.

For more information on the upcoming RLWC2021, click HERE.