12 Feb 2020
Challenge Cup Men's and Women's draws confirmed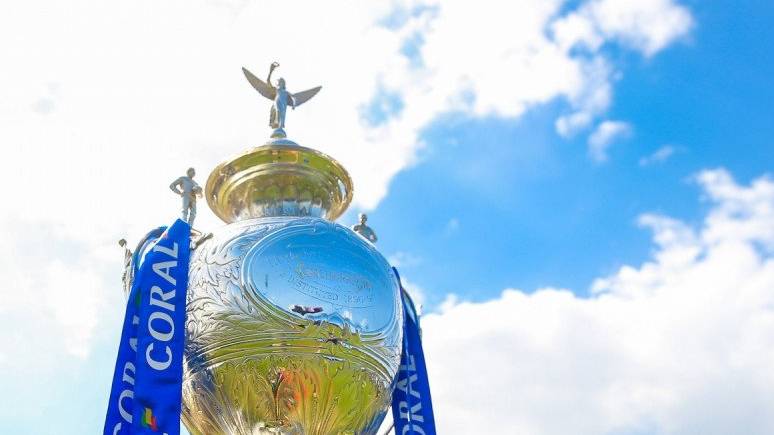 The fourth round Men's Coral Challenge Cup and the first round Women's Coral Challenge Cup have been confirmed.
Rochdale Hornets Men's could host the British Army in round four of the Coral Challenge Cup, with ties set to be played 22-23 February.
Our third round tie against York Acorn has been rescheduled to be played at the AJ Bell Stadium this Sunday, with a 3:00pm kick off and tickets available at the ground on the day.
Rochdale Hornets Women have drawn a bye for the first round of the Women's Coral Challenge Cup.