10 Jan 2020
Preview: Rochdale Hornets v Oldham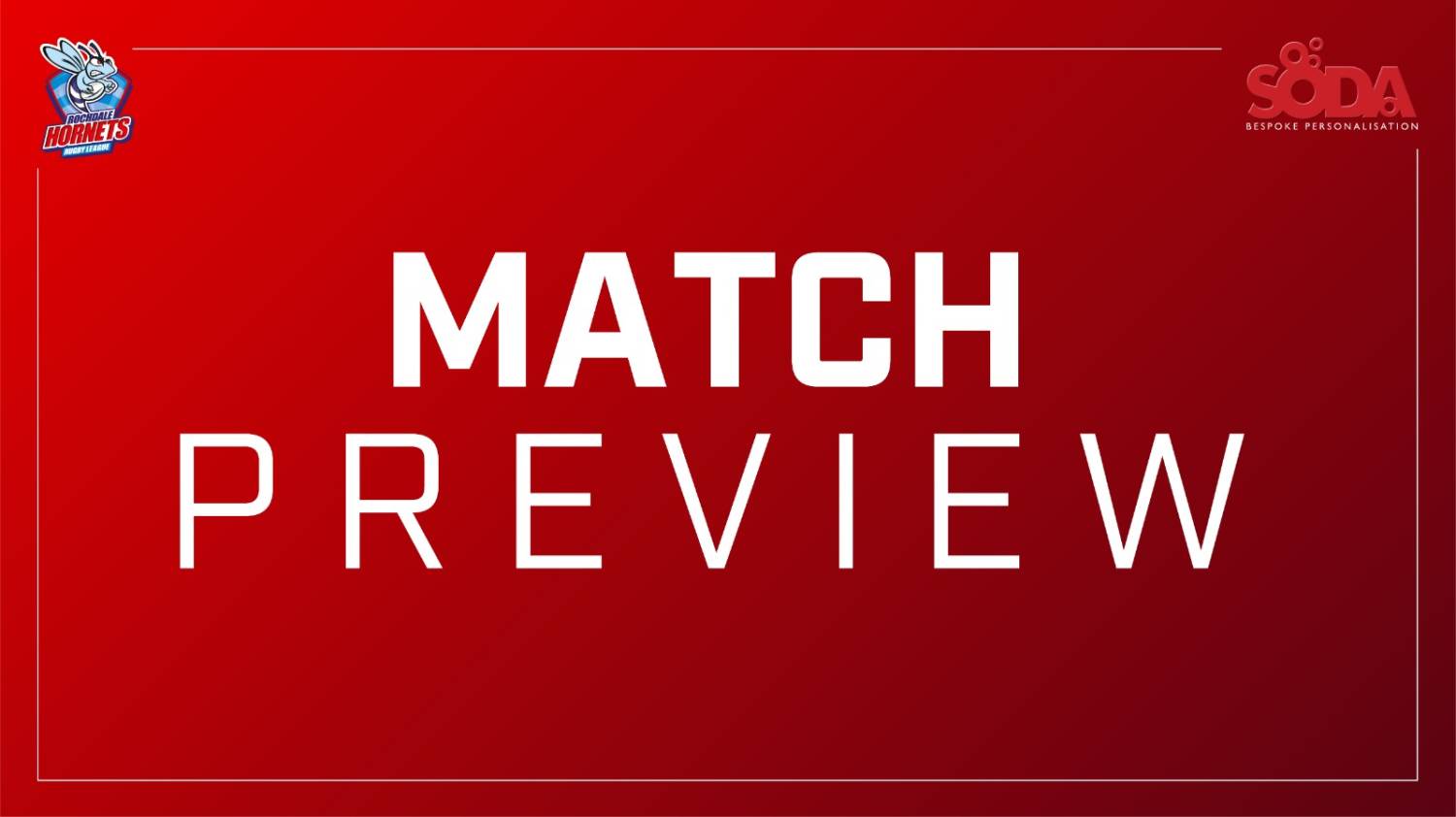 The latest preview for the Law Cup as we host Oldham at the Crown Oil Arena.
Historic. That is the best way to describe the rivalry between two of rugby league's most historic names. Rochdale and Oldham will renew their battle on the pitch this Sunday at the Crown Oil Arena.
Hornets began their 2020 preparations last weekend, playing hosts to a young Widnes Vikings side.
Despite going down 34-22 at the Crown Oil Arena, the Hornets put in a strong performance in their first pre-season outing.
Sean Penkywicz put in a man of the match performance for Matt Calland's side with new signing Andy Lea also putting in a good performance, picking up a debut try and earning the fans' social media vote for man of the match.
For Oldham, their pre-season also got underway last week as they travelled to Cumbria to take on the Barrow Raiders.
Having been promoted from League 1 last season after defeating Newcastle Thunder, they have appointed former Batley Bulldogs boss Matt Diskin as their head coach.
The last time these two sides was in last year's Law Cup with Oldham coming away 24-8 winners at the Vestacare Stadium.
Hornets will welcome players from the 1989 Boxing Day clash with Oldham at the Crown Oil Arena this Sunday.
Former Great Britain international John Woods, who captained the 89/90 side to promotion, will be a guest appearance alongside teammates Neil Cowie, Martin Hall, Paul McDermott, Chris Myler, while we are also hoping Tony Humphries can also attend.

TEAM NEWS
Matt Calland has named his squad for this weekend's fixture.
Liam Aspin, Ben Forster, Joe Hartley, Adam Jackson, Daniel Nixton and Matthew Whitehead are all trialists.
Dale Bloomfield could also make a return to the Hornets since agreeing to re-join the side for his third stint.
Hornets squad to face Oldham: Ainscough, Aspin, Bloomfield, Calland, Carr, Forster, Fowden, Freeman, Hartley, Hesketh, Jackson, Lea, Marriott, Nixon, Penkywicz, D.Sheridan, L.Sheridan, Syme, Tala, Whitehead.