7 Oct 2021
Hornets celebrate 150th Anniversary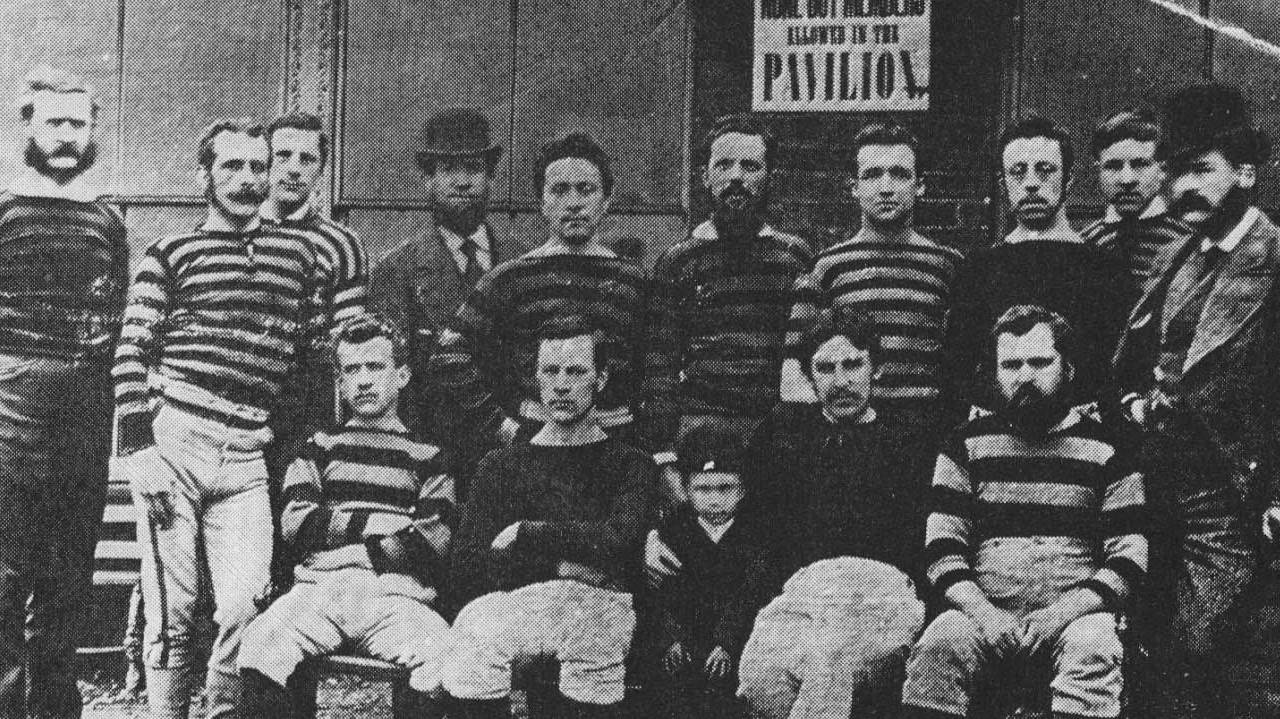 Today marks 150 years since the club's first game.
Rochdale Hornets as a club was formed on the 20th April 1871, but it would be some six months later on October 7 when they would play their first fixture.
At 3:00pm on the afternoon of the 7th, history was made when the Hornets took to the field for the first time in a game which was marketed as 15 versus the rest, and the rest as they say was history.
150 years on and with over 1600 different players pulling on the Rochdale Hornets first team jersey, the history of the club will be celebrated in a new book charting the club's rich and at times turbulent 150 year history which will be available soon.