16 Sep 2021
Hornets to host Fans' Forum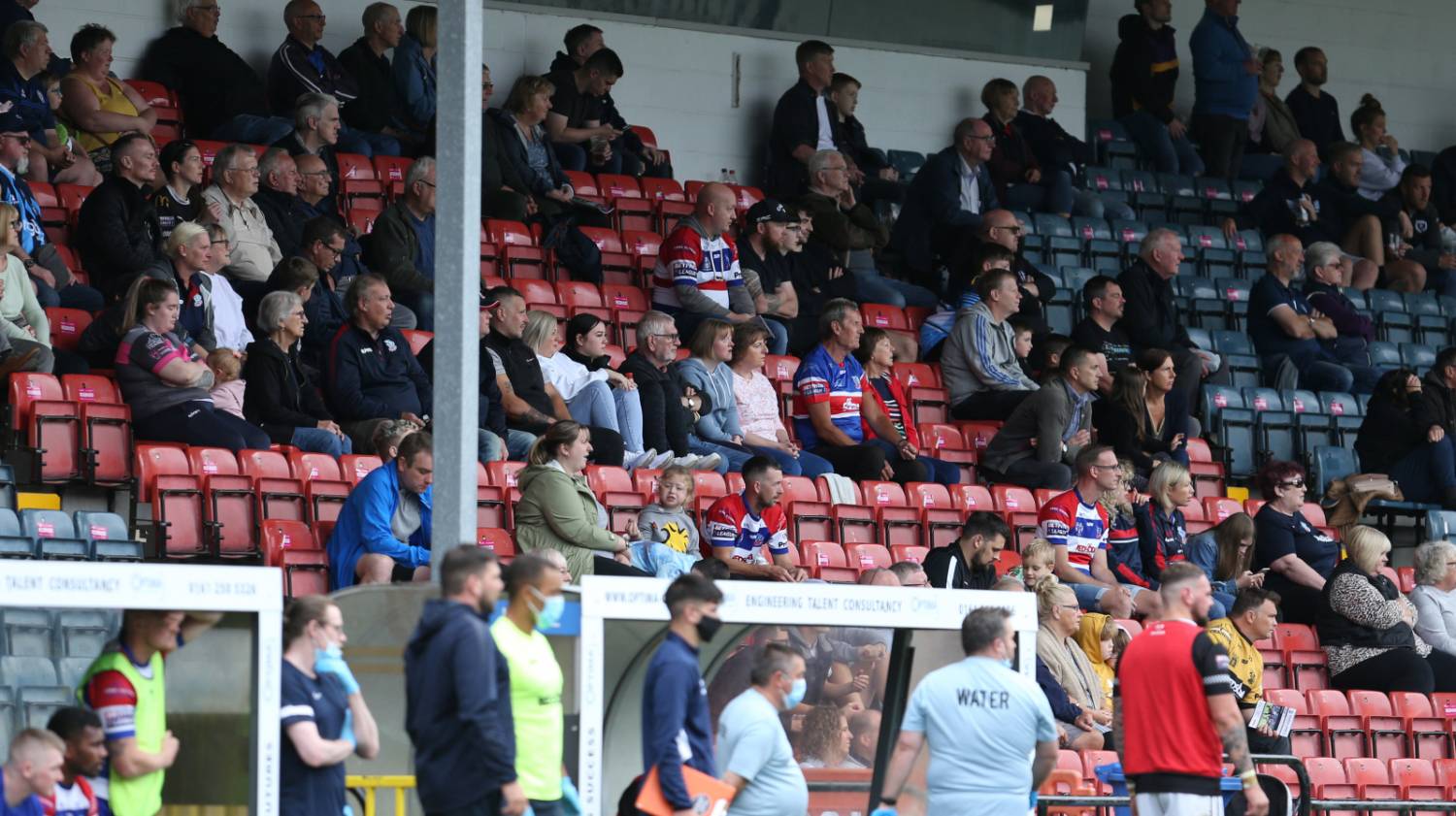 Rochdale Hornets will host a fans' forum on September 29, 7pm-9pm.
The club would like to invite supporters, past players and stakeholders to our fans' forum at the Crown Oil Arena on September 29.
The current board of directors will be present to discuss the club and its future.
CEO Steve Kerr said: "I'm delighted to welcome fans back to our first forum since lockdown restrictions ended. The webinars were excellent, but there's no substitute for sharing a drink with our fans and talking face to face about our plans and changes to the game.
"Fans will know that changes are coming and we have been very vocal about the likely funding cuts, but there is also room for optimism and I'm looking forward to galvanising our great fans and working together to achieve our ambitions.
"The forum will give fans the opportunity to openly discuss plans, challenges and we may even have an exclusive announcement, so there's plenty of reasons to head down to the Crown Oil Arena on the 29th of September."
There will be free parking available at the ground, and the bar will be open for refreshments.