12 Sep 2021
Final squad of year named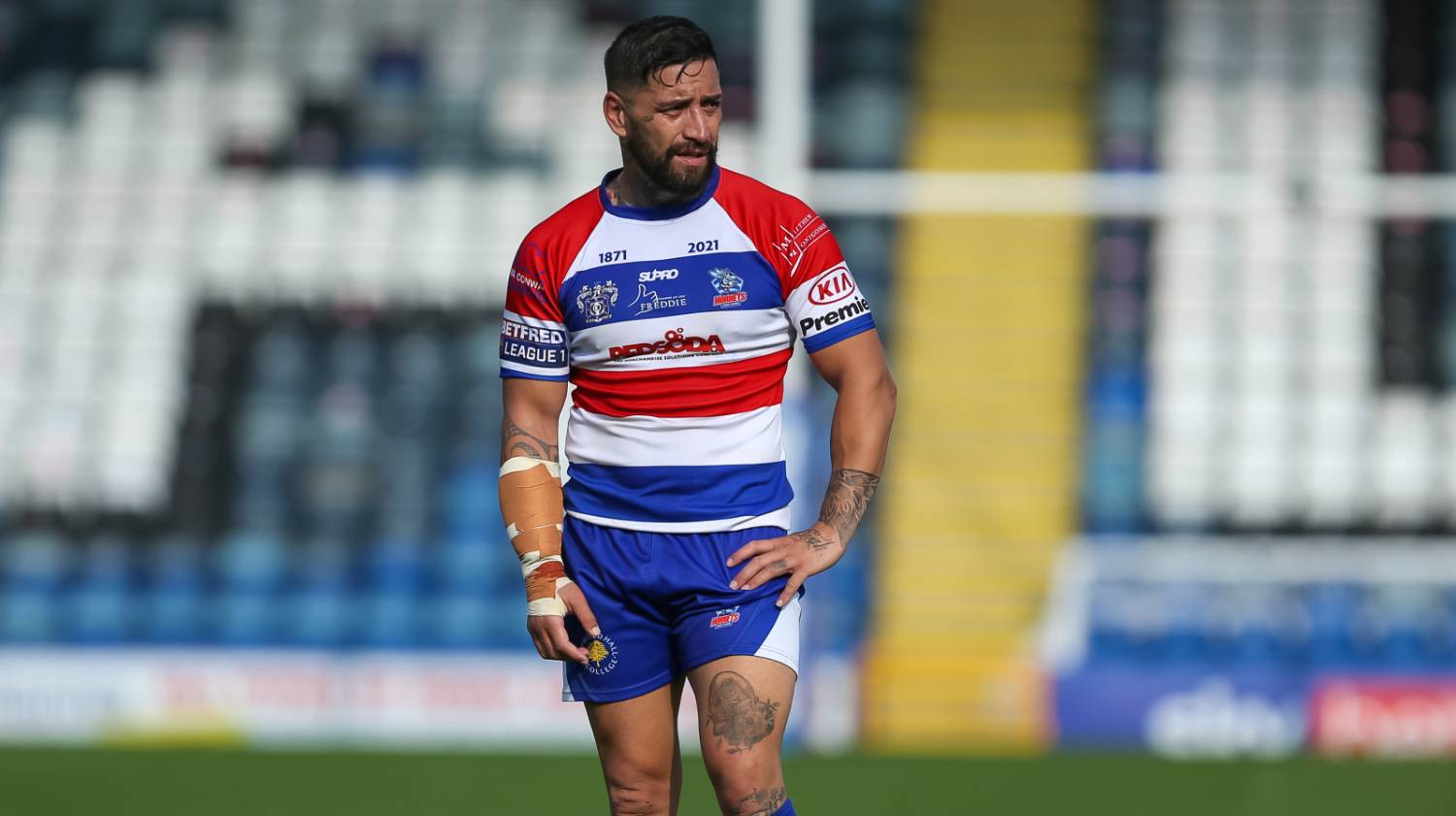 Head coach Matt Calland has named his final squad of the Betfred League 1 2021 season.
Hornets face Coventry Bears at the Crown Oil Arena with a 3:00pm kick-off in the ultimate game of the League 1 season.
Paul Brearley returns to the squad following the completion of his ban.
Squad:
2 Shaun Ainscough - Sponsored by Mark Harris & Family and AAA Pest Control
3 Ben Calland - Sponsored by In Memory of Ray Myers and Boro Heating
8 Callum Marriott - Sponsored by Freddie's Dad and Reside Estate Agency

9 Sean Penkywicz - Sponsored by The Reynolds Family and Recruitment Solutions North West

10 Gavin Bennion - Sponsored by Bill's Girls and Supro Sport
11 Josh Jordan-Roberts - Sponsored by 39 Steps Consulting

12 Jordan Syme - Sponsored by David Heaton and Senior Performance Training
13 Joe Taira - Sponsored by Ben Boothman and The Lancashire Hospitality
15 Danny Yates - Sponsored by Craig Syme Carpet Fitters and S R Waite Group.
17 Fuifui Moimoi - Sponsored by Fui Fans Group and Hamilton Fabrications

18 Luke Fowden - Sponsored by Tannoy Twins and Valley Decorators
20 Zac Baker - Sponsore by Stephen Holt Opticians
21 Ben Moores - Sponsored by John Bramall and Gerasphere
22 Jimmy Connaughton - Sponsored by Ben Nicholson and C&C Projects North Ltd
24 Ben Forster - Sponsorship available

27 Dan Nixon - Sponsored by Taurus Security Group and Dan's Family
31 Paul Brearley - Sponsored by The Five B's and 100% Hornets
32 Shaun Robinson - Sponsored by The Reynolds Family and Recruitment Solutions North West

33 Rangi Chase - Available to sponsor
34 Tom Ashton - Sponsored by Emma Conway