8 Apr 2021
Rochdale Hornets Ladies to host trial day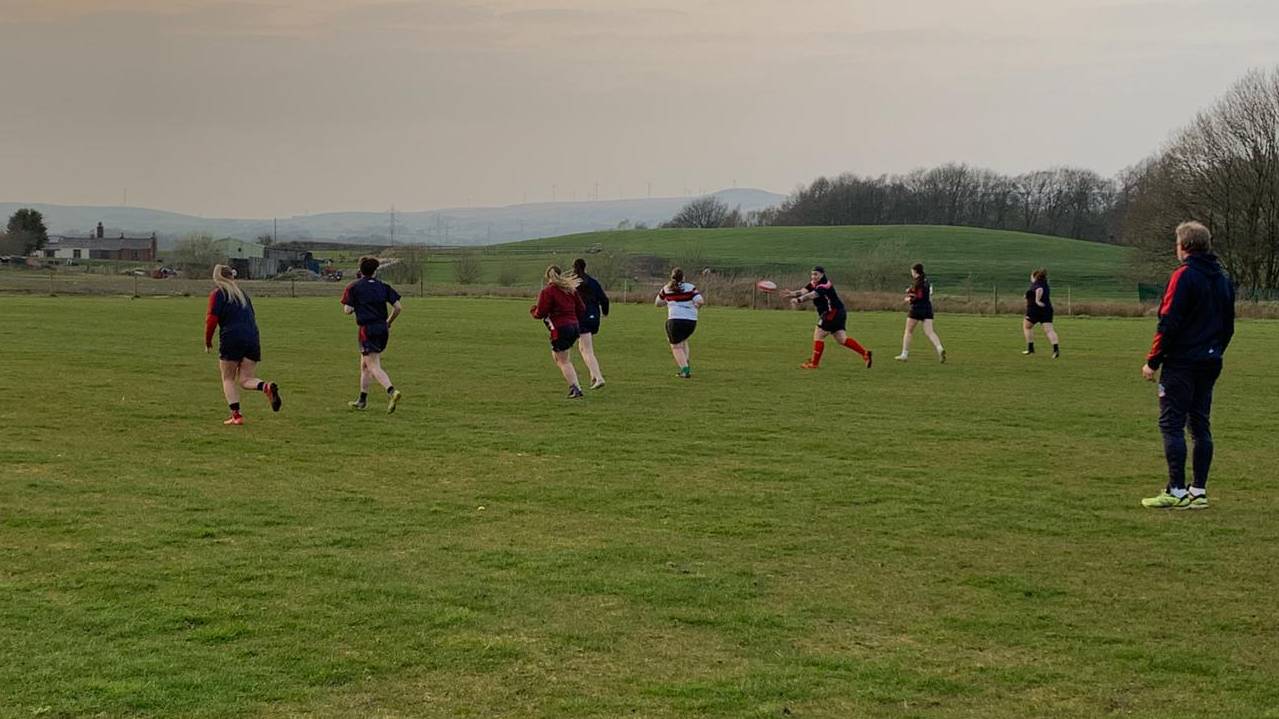 Here is YOUR chance to represent Rochdale Hornets!
ROCHDALE Hornets Ladies is excited to announce that we will host a trial day on Saturday April 17, in partnership with Russell Homes.
The trials are open to all girls aged 16 and over and of all abilities, with the Ladies team recently returning to training in 2021.
The trials are set to start at 11:00am at Rochdale Mayfield, Kewick Street, Castleton, OL11 3AG.
Please fill in the form below to submit your interest for the trials and represent Rochdale Hornets.