27 Mar 2021
Pre-season friendly announced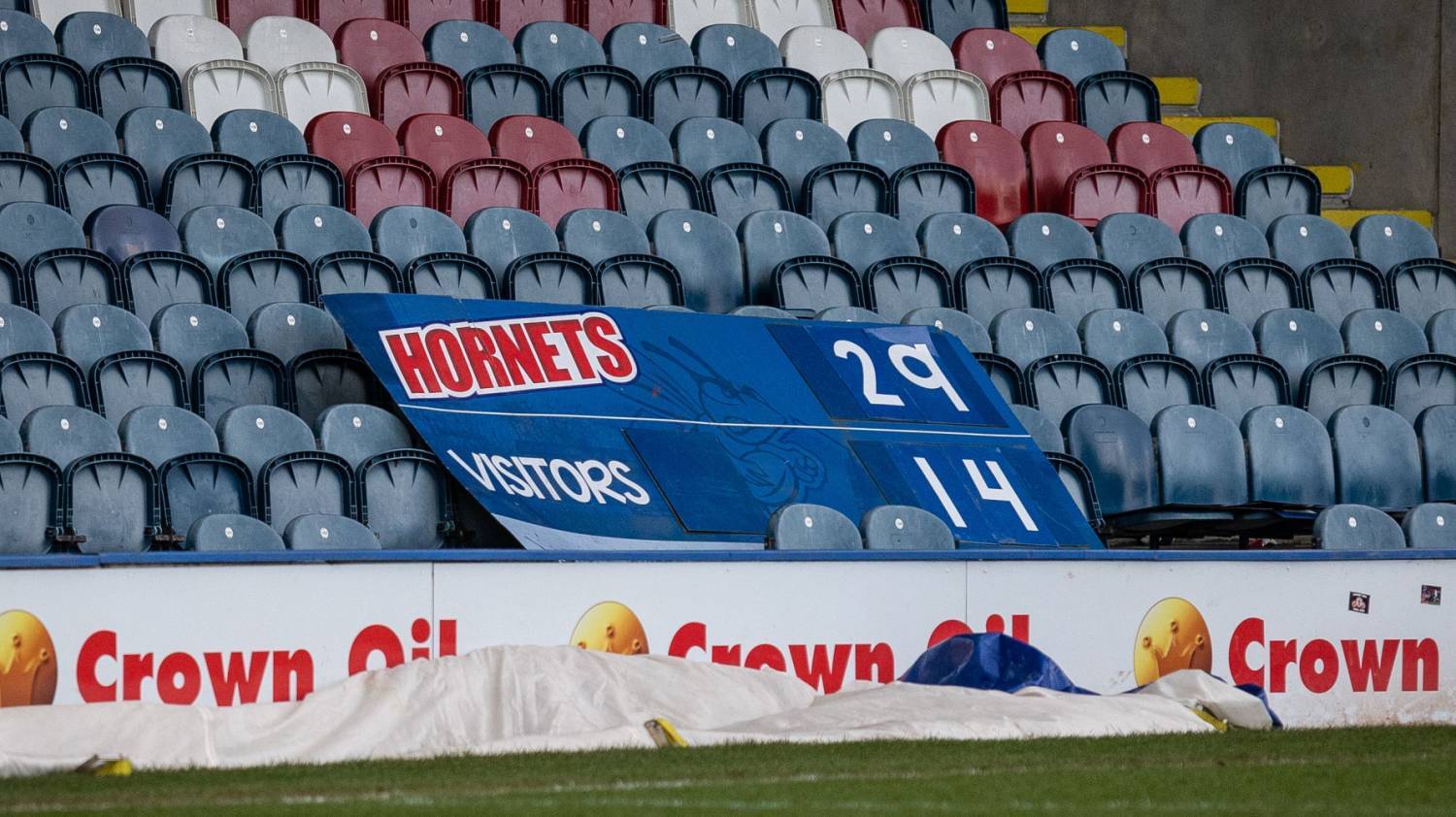 Rochdale Hornets will face North Wales Crusaders in a pre-season friendly
Rochdale Hornets will face North Wales Crusaders in a pre-season friendly on April 25 at the Crown Oil Arena, with the fixture set to be streamed live and free on Facebook.
The game is scheduled for a 3:00pm kick-off against League 1 rivals Crusaders, and the club is delighted to confirm that there will be a free available stream for fans to watch the game through our Facebook page.
This will be the first fixture for Matt Calland's squad ahead of the 2021 campaign, and will be the first chance for fans to see the exciting squad in action in our 150th anniversary year.
Chairman Andy Mazey said: "It feels like Christmas Eve with the return of rugby league to the Crown Oil Arena almost upon us.
"We have a good relationship with North Wales and the decision to broadcast this game free was made collaboratively as a gesture and a way of giving something back to our respective supporters and partners who backed us in 2020 and throughout the pandemic to date.
"It's also a great opportunity for the wider rugby league community to engage with the sport for free, so if you're joining us on the day please make sure to like our Facebook page!"
To watch the game on the day, make sure to visit our Facebook page.