12 Nov 2020
New supporters club launched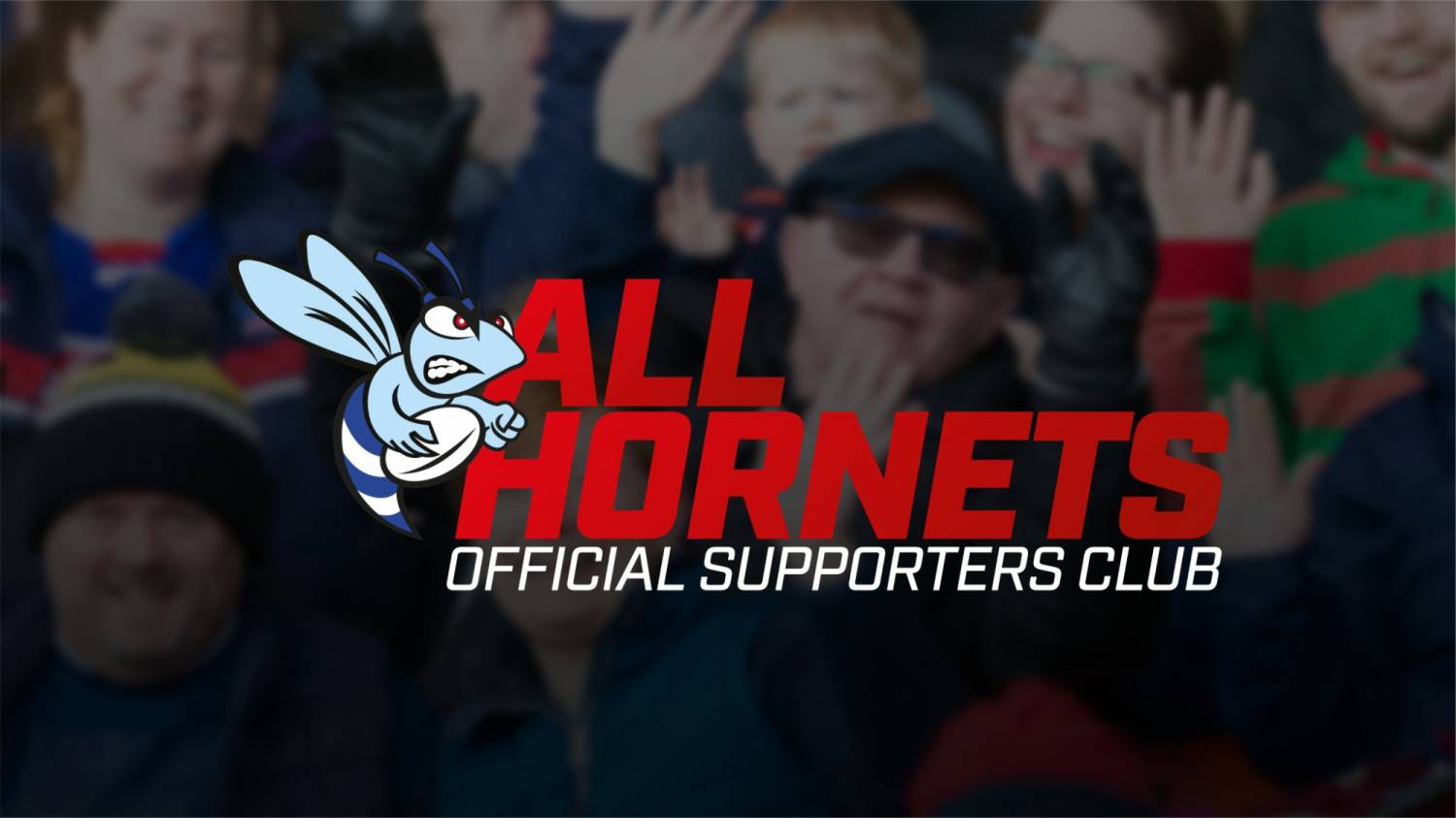 'All Hornets' has been launched
ROCHDALE Hornets is delighted to reveal 'All Hornets', the new supporters association club.
The new supporters club will soon run events when safe to do so, and will help support the club with fundraising and the Squad Builder.
A supporters committee will be elected to assist with the running of All Hornets.
An annual membership fee of £18.71, fitting with the club's 150th anniversary. A minimum of £5 for the Squad Builder will also be involved, and in returns fans will receive official supporters club badge pin, membership card, Squad Builder prizes, club discounts and discounts with club partners.
To sign up, CLICK HERE
To find out more or to get in touch, contact Allhornetsrochdale@gmail.com.
Be sure to follow the new supporters association on Twitter, @HornetsAll