30 Aug 2020
Jack Higginson re-signs for 2021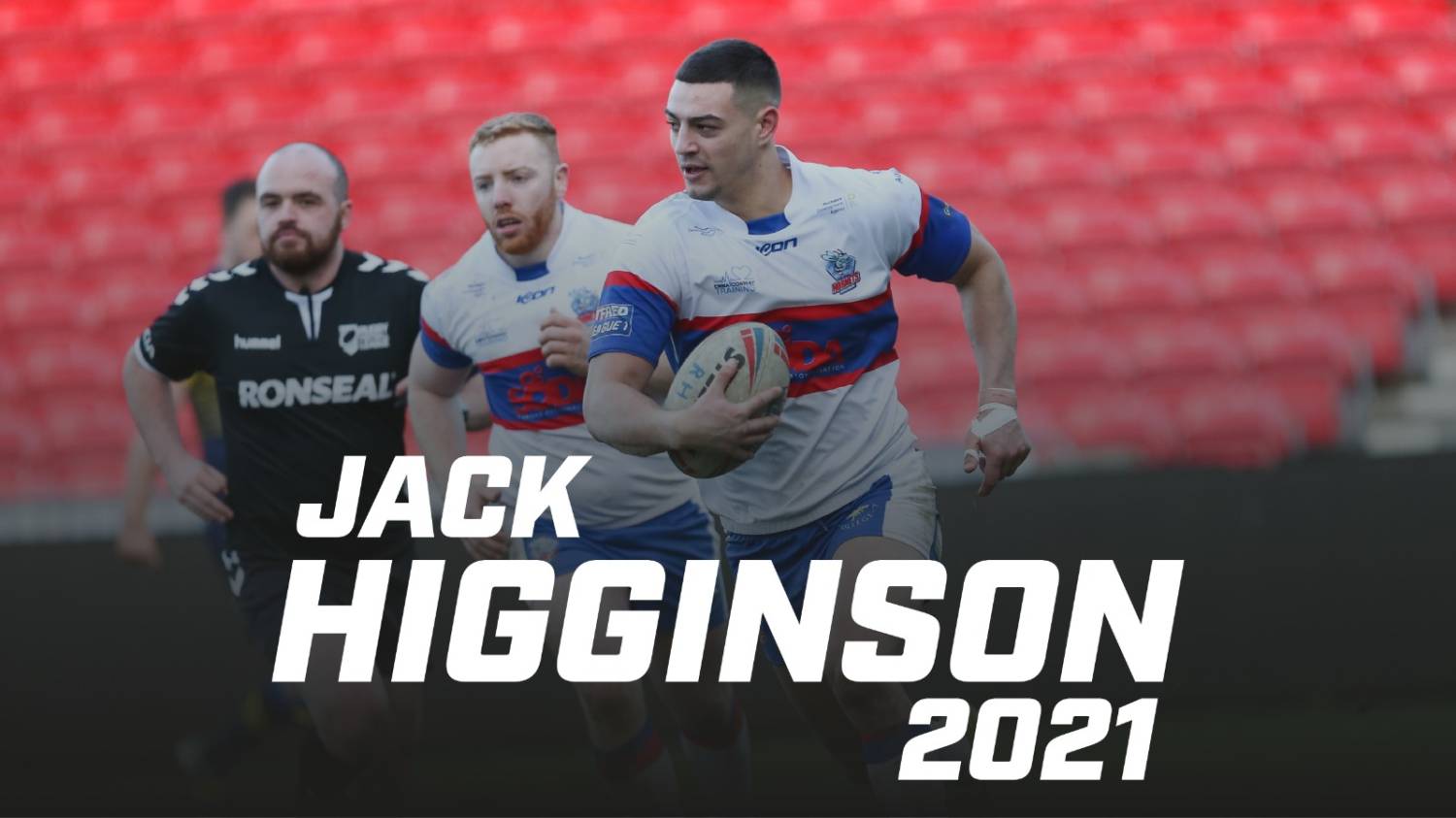 Jack Higginson is the latest player to put pen to paper for 2021
ROCHDALE Hornets is delighted to announce the re-signing of Jack Higginson for the 2021 League 1 season.
The Ireland international is a former Rochale Mayfield junior, and joined Wigan Warriors academy before making his first team debut in 2016.
Higginson, 23, joined the club ahead of the 2020 season, scoring two tries in three competitive appearances before the season came to a premature end.
"I'm really excited to be signing with Hornets again for 2021," he said.
"We have some unfinished business after the season got cancelled early.
"Matt's getting together a real strong team with a lot of local lads which will push for promotion back to the Championship, so it's something I'm buzzing to be a part of."
On the re-signing, head coach Matt Calland added: "I am delighted that Jack has committed for another season.
"He is another local lad that came through at Rochdale Mayfield then moved on to Wigan, where he was really unlucky with injuries.
"He is really strong and skilful and the best is yet to come from Jack."