19 Aug 2020
Dale Bloomfield signs new contract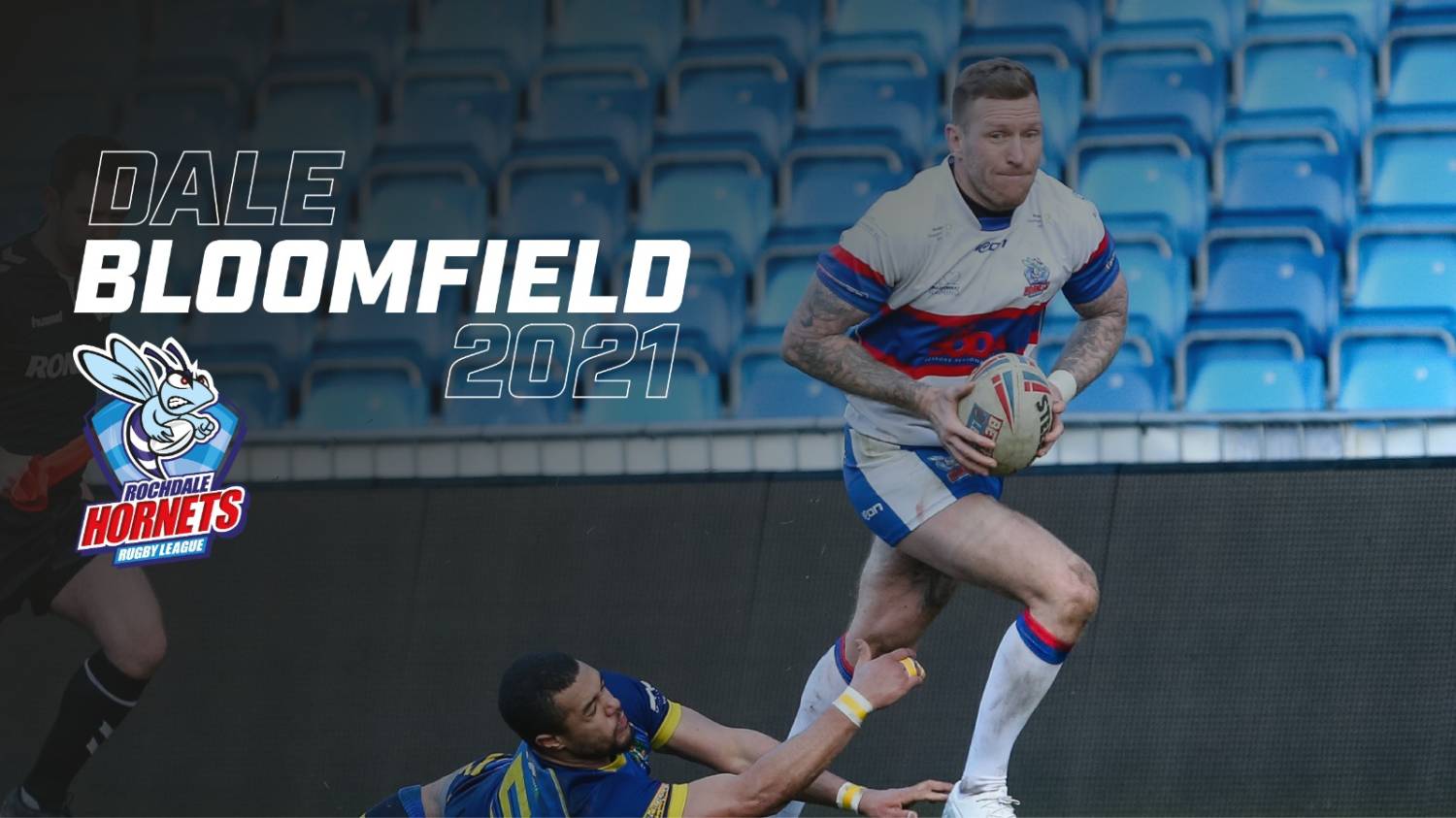 Dale Bloomfield is the latest player to sign a new contract for the 2021 season.
ROCHDALE Hornets is delighted to announce the re-signing of Dale Bloomfield for the 2021 League 1 season.
The 31-year-old returned to the Crown Oil Arena for his third stint with the club ahead of the 2020 season, and this will be his seventh season with the club.
Bloomfield scored one try in three competitive games in 2020, in the 54-10 victory over York Acorn in the Coral Challenge Cup.
"I'm excited to get going again in 2021," said Bloomfield.
"League One is going to be a competitive and exciting league next year and we are putting together a squad that is going to be challenging for promotion.
"I look forward to being back at the Crown Oil Arena in 2021 and working alongside Matt and the team."
On the latest re-signing, head coach Matt Calland said: "Dale is a great finisher and he reads the game really well.
"He brings a wealth of experience at this level and it is great to get him signed up for another year. I look forward to working with him again in 2021."