7 Aug 2020
James Connaughton signs up for 2021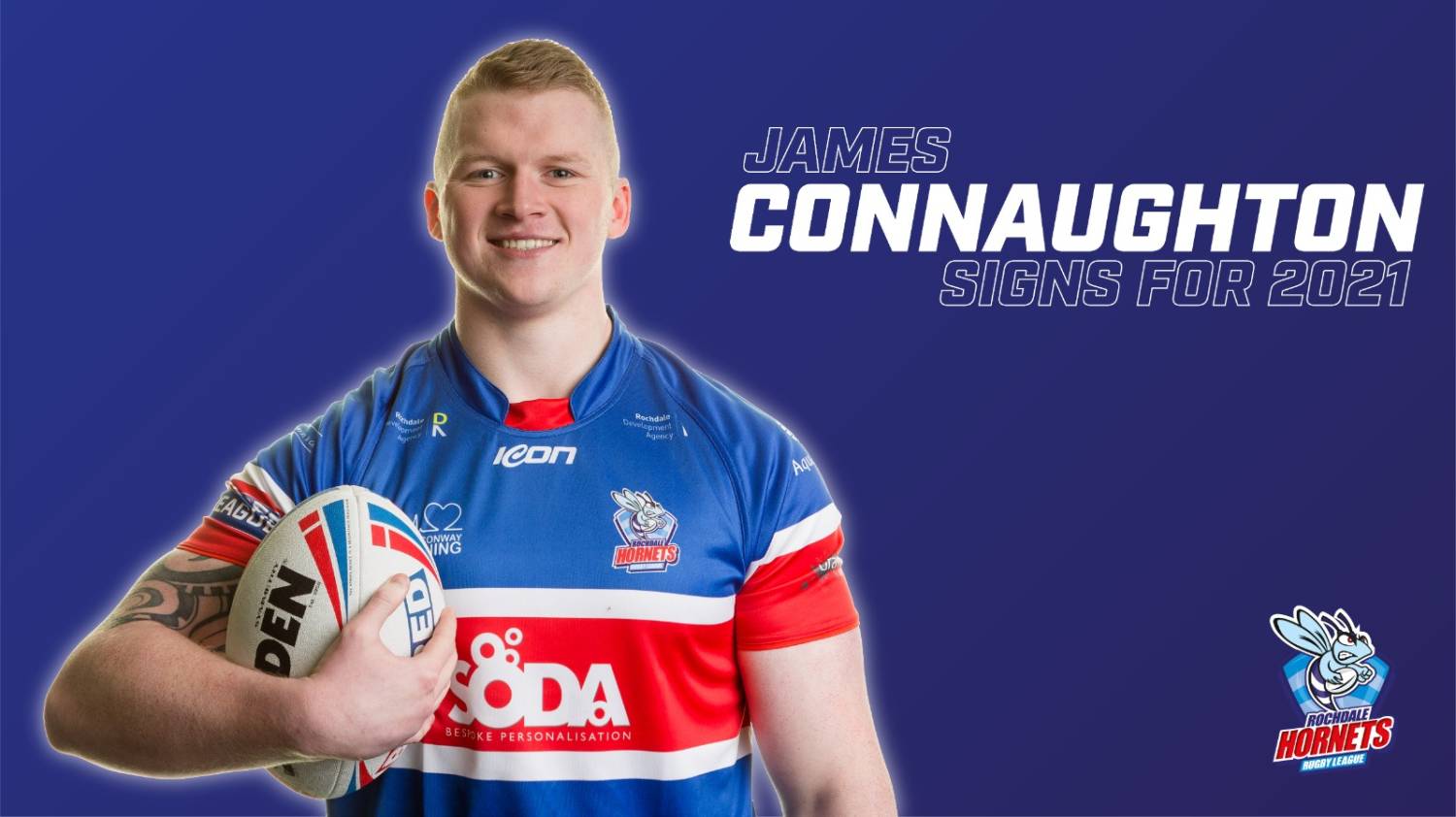 James Connaughton has re-signed for the 2021 League 1 campaign.
Rochdale Hornets is thrilled to announce that James Connaughton has agreed a new deal with the club for the 2021 League 1 season.
Connaughton agreed to join the club ahead of the 2020 season from Rochdale Mayfield, another example of the strong relationship between the two clubs in the Borough.
He has also toured Serbia with Lancashire, as well as Canada with GB Police.

Head coach Matt Calland said: "Jimmy is as tough as they come.

"He's a no-nonsense sort of player and another local lad.
"He has had awful luck with injury, but now he has recovered he will be looking to make a big impact in 2021."