5 Aug 2020
Liam Whalley re-signs for 2021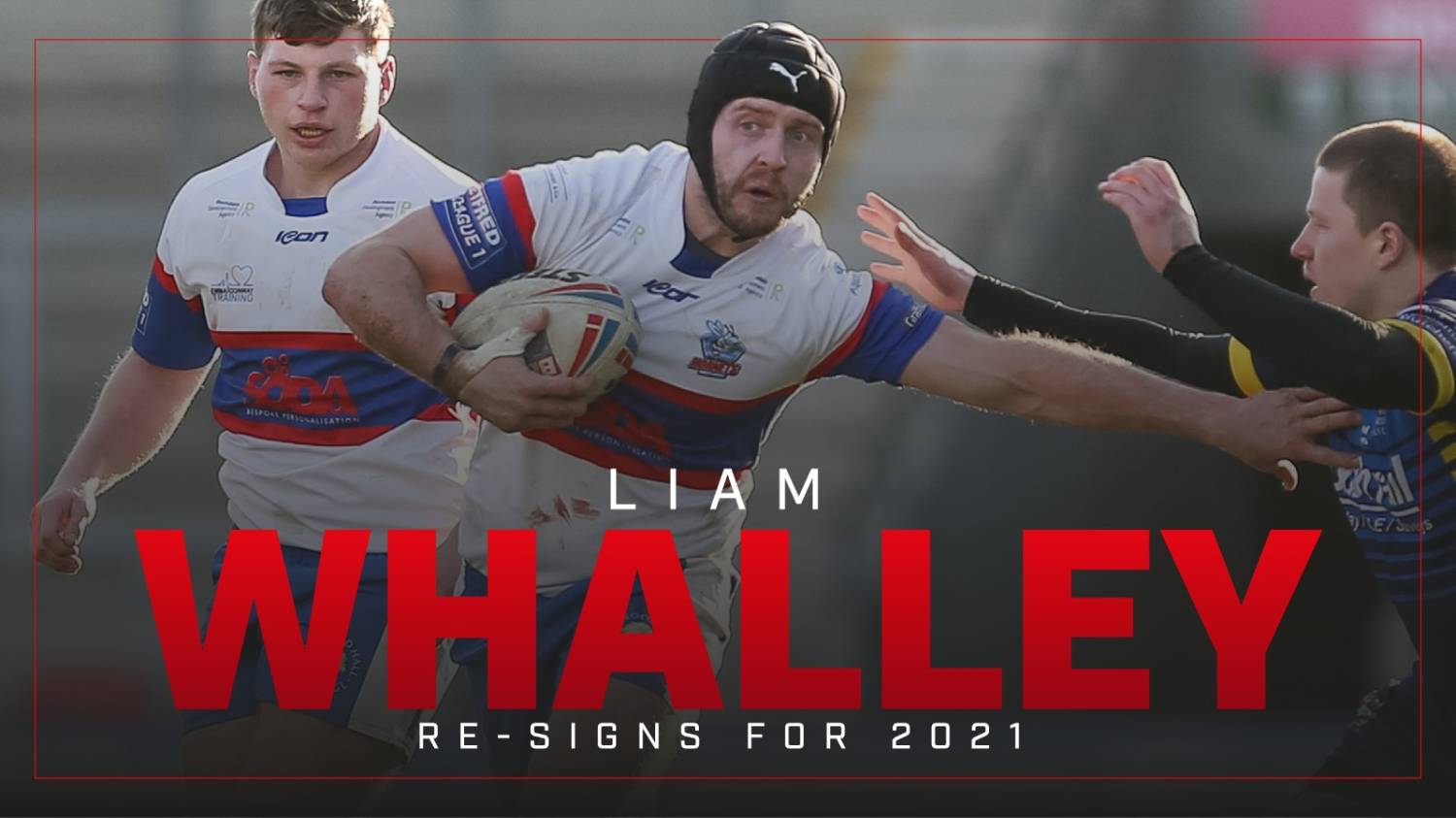 Liam Whalley is the latest player to re-sign with the club
ROCHDALE Hornets is delighted to announce the re-signing of Liam Whalley for the 2021 campaign.

Whalley, who can play both centre and second-row, joined the club from Rochdale Mayfield ahead of the 2020 season, and made four appearances including a try against Keighley in our only league game of the year.
He becomes the 11th player so far to re-sign for the club ahead of a thrilling year.
"I'm excited to sign a new contract for next year," he said.
"I'm really looking forward to getting stuck into the 2021 season and working alongside the lads.
"There was a real buzz in camp in the few games we had this year and the 2021 season should be a big year under Matt and all the coaching staff."
On the latest re-signing, head coach Matt Calland added: "Liam is a real strong player.
"He plays well above his weight and is still only in his 20s, despite looking older than me.
"He can cover centre and second-row. He runs great lines and hits hard in defence."