31 Jul 2020
Luke Fowden signs new contract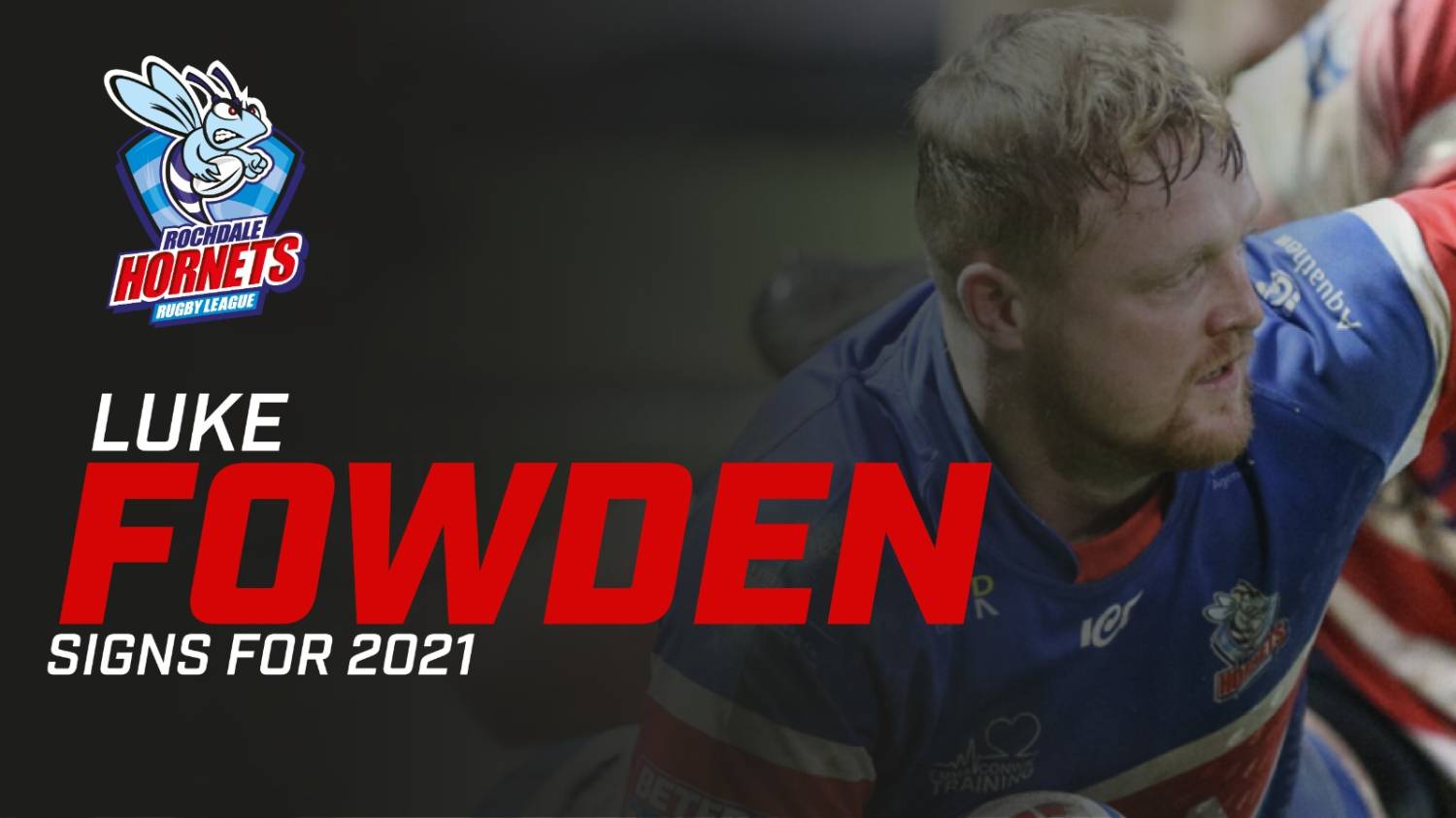 Luke Fowden has signed a new deal with the club for the 2021 campaign
ROCHDALE Hornets is delighted to announce that Luke Fowden has signed a new deal with the club for the 2021 season.
Fowden originally joined the club in 2016, before appearing again this year and is another strong example of the link between our club and Rochdale Mayfield.
"I'm delighted to have signed a new contact with the club and I can't wait to get started again," he said.
"It's great to see other teammates re-sign for 2021 and we are all looking forward to a big year under Matt Calland and his staff and under the new board in a new era."
On the extension, head coach Matt Calland added: "I am delighted to have Luke onboard for next season.
"He is developing nicely and has great punch in his carries.
"He is another local lad who has a great appetite for the game and I look forward to working with him again."