24 Jul 2020
SYME LOCKED IN FOR 2021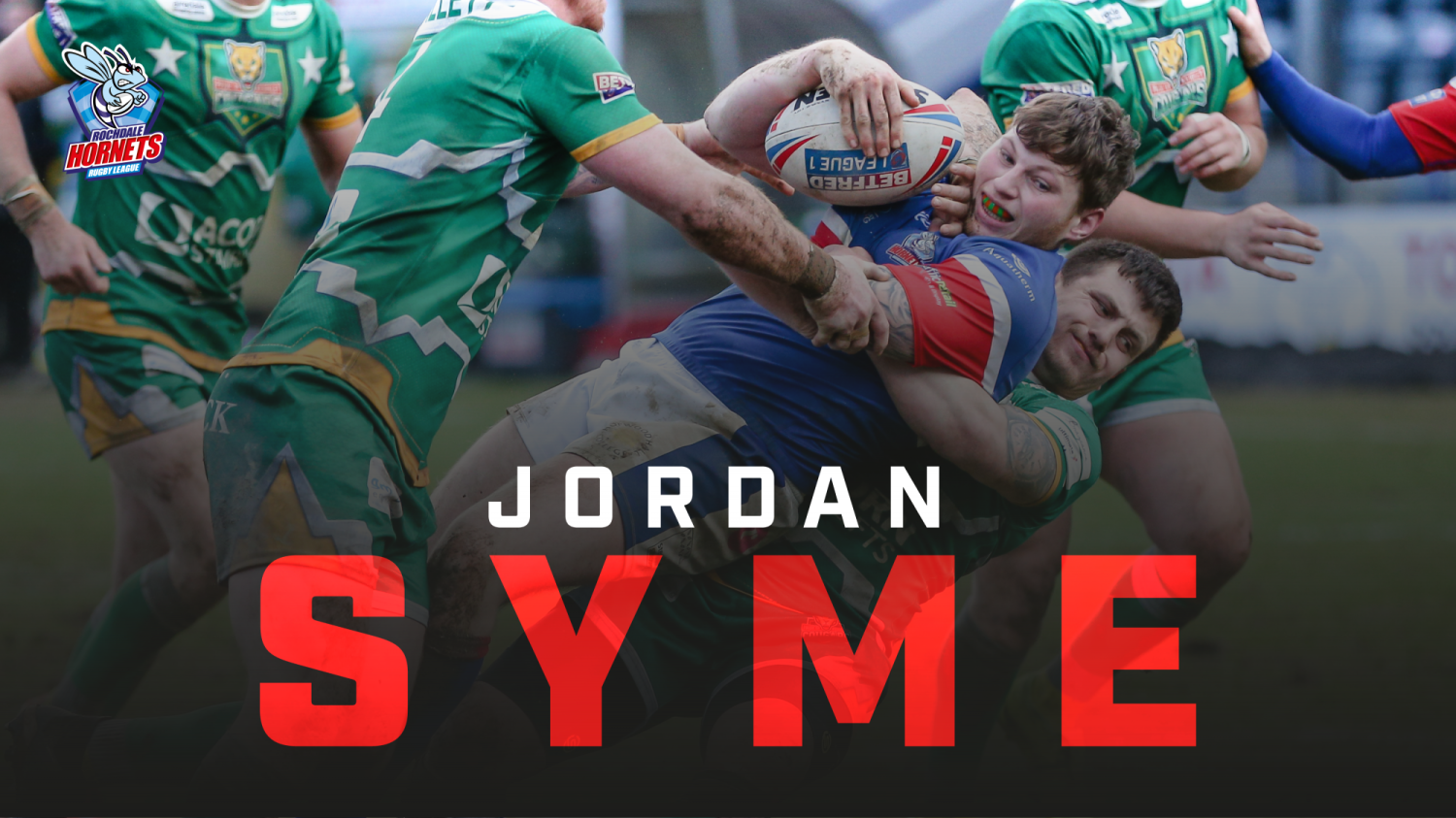 Jordan Syme has signed a contract extension at Rochdale Hornets
ROCHDALE Hornets is delighted to announce that Jordan Syme has re-signed for 2021.
The flexible middle featured in each of Hornets matches in 2020 having joined from Halifax ahead of the campaign.
On extending his Hornets stay, Syme said: "I'm really happy to have re-signed at Rochdale Hornets for another year. I've enjoyed my time here so far and it's a great club to be a part of.
"All the lads and staff are great to be around and I'm looking forward to having another push for promotion next season."
Head coach, Matt Calland is full of praise for Syme who has been called on to play in numerous positions.
"Jordan has proved to be a valuable member of the squad since signing from Halifax. He is versatile, even switching from back row to pivot when needed.
"He has a great work ethic and is a consistent performer on the field whenever he plays."