6 Jul 2020
Miles Greenwood signs new deal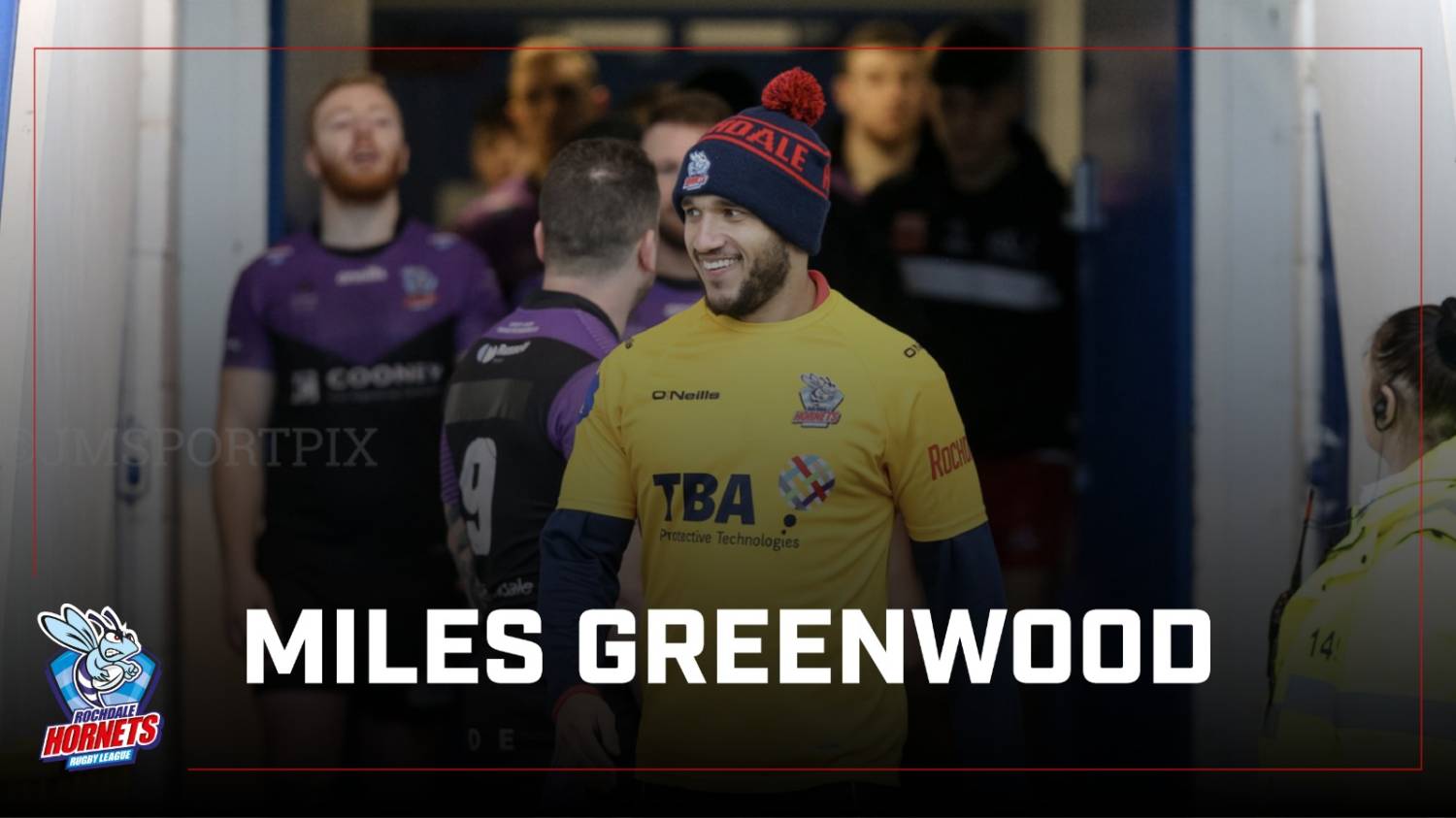 Miles Greenwood has signed a new deal with the club for the 2021 season
Miles Greenwood has signed a new one-year deal that will see him remain as Strength and Conditioning Coach at the club in 2021.
Greenwood joined Hornets as a player in 2017, enjoying a successful season before retiring part way through 2018 and joining the coaching staff where he has remained.
The 32-year-old also works alongside Head Coach Matt Calland at Hopwood Hall College, with a strong, growing relationship between the college and the club.
"It's really exciting times at Rochdale and it's something I wanted to be part of," said Greenwood.
"The link with Hopwood Hall College and Toronto Wolfpack show the ambitions of the club and I think it's a club that are going to surprise a few people.
"I can't wait to get back in with the team and start working hard."
On the news, Calland added: "Miles does a great job for the club.
"Not only is he great at strength and conditioning, he also has great knowledge of rugby league from his experience as a player, and when you combine the both he is a valuable member of the coaching team."