4 May 2020
Getting to Know: Kate Howard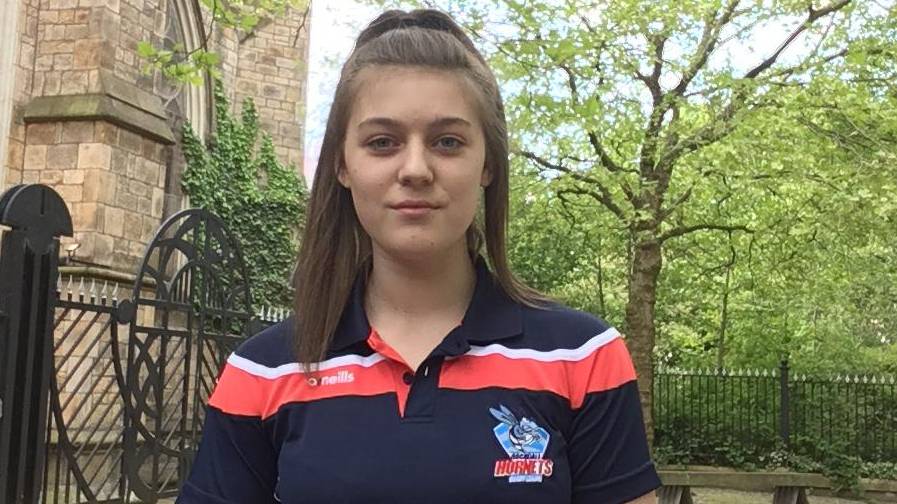 In this latest online feature, we get to know some of the players who feature for Rochdale Hornets Ladies. This time, we speak to Kate Howard.
How did you get into rugby?
"I met the rugby team on tour with university and realised there was small girls, so I can play too haha!"
What attracted you to play at Hornets?
"My family has always played there."
Who inspired you to play rugby?
"My dad."
Who do you support?
"Rochdale Hornets!"
Do you like any other sports?
"I play hockey for university and a team in Manchester."
Favourite artist?
"Drake or Swae Lee."
Favourite TV series?
"The Last Airbender is getting me through lockdown."
Any interesting talents?
"I used to play in a brass band if that counts!"
Last meal on earth?
"Chocolate cake."