27 Mar 2020
Direct Debit set up for Lottery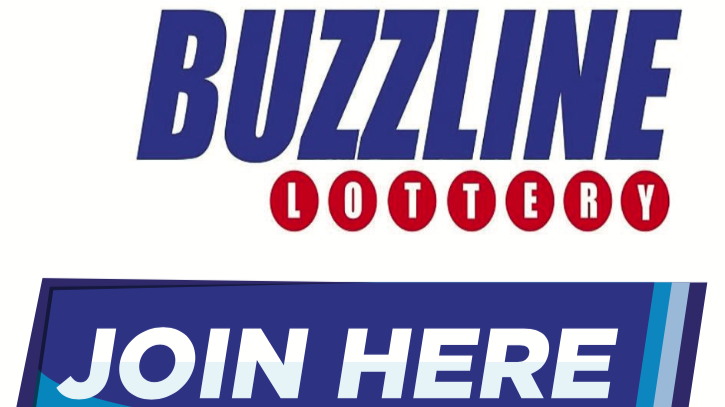 Direct Debit has been set up for the Club's lottery.
Dear Members,

As part of our constant reviewing of our operations and procedures, our attention has turned to the current situation facing us all relating the Covid-19 (Coronavirus) outbreak.
With that in mind we will be making a number of operational amendments in the coming weeks to minimise the threat to the Lottery, the good causes we support and most importantly the health of staff and members.
Whilst the interaction between agents and members is brief we have made the difficult decision to cease all cash collections.
Please consider helping by doing the following:
1. Switch membership to a Direct Debit conversions. Members can be converted from cash to Direct Debit. This would mean your collecting agent wouldn't need to call on you, meeting government guidelines and it will ensure you are still placed in the draw.
2. Data Collection – provide a telephone number and email address.
To help us further, we don't have much data for our cash members and wish to communicate better going forward, therefore we would appreciate it if you could either;
1. Contact the lottery Team on 01706 648004
2. Or email lottery@hornetsrugbyleague.com
To find out more or to join, click HERE.
Thanks as always for your continued support, and be sure to be following the club on social medias for regular updates and content.