20 Oct 2021
Vacancy: Sports Physiotherapist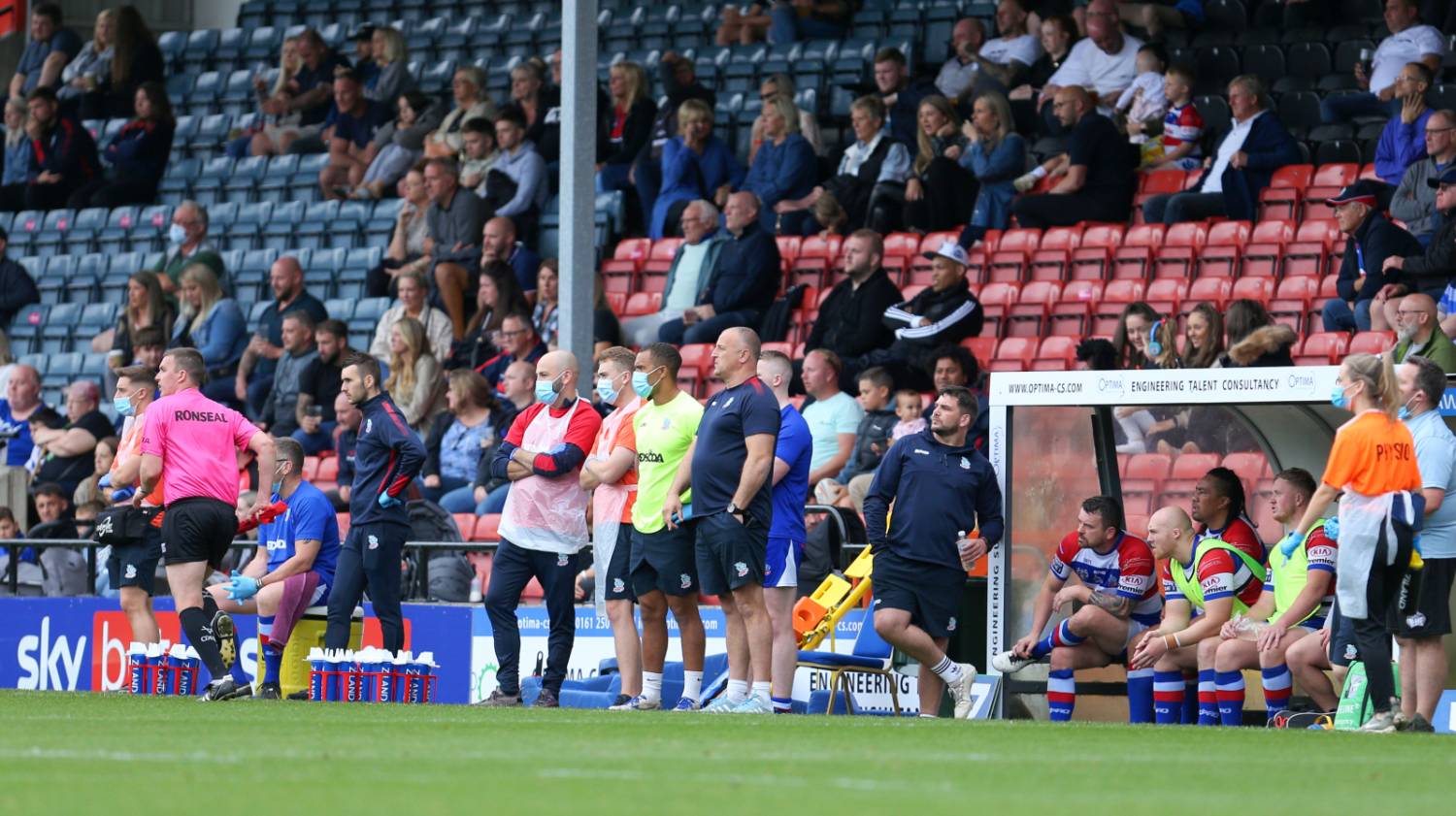 Rochdale Hornets is recruiting for a Sports Physiotherapist for the 2022 Betfred League 1 season.
Reporting to head coach Matt Calland, the role will see the right person responsible for the medical department of first team squad.
Some of the roles include:
• To lead in the assessment, treatment, and rehabilitation of all first team players, producing injury rehabilitation programmes for all players.
• Organise, develop, and implement a comprehensive movement screening assessment for all first team players and based upon the movement assessment findings, provide physical improvement stretch and strengthening exercises.
• Support Strength and Conditioning coach on a strength and conditioning programme.
To find out more, click here.
Contact steve.kerr@hornetsrugbyleague.com or call 07919383010 to apply and for more
information.